Rambo Inspection Services
It Makes Us Proud to See Your Investment Protected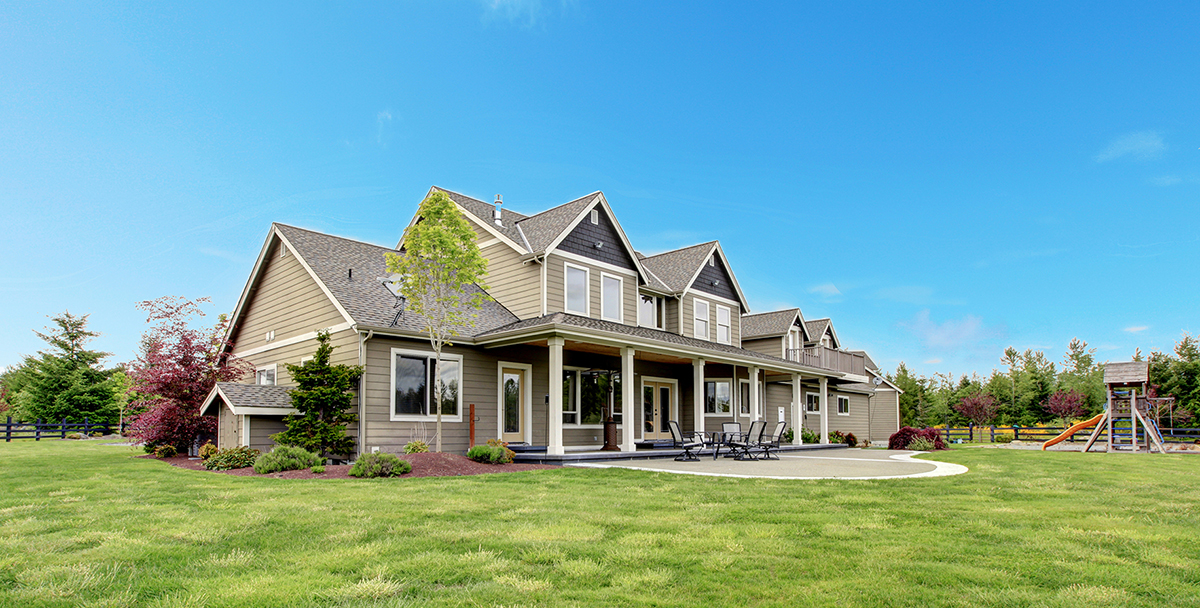 Rambo Inspection Services
It Makes Us Proud to See Your Investment Protected
The Advantage Is Yours for the Taking
Just because there is risk involved in the purchase of a home doesn't mean that you ever have to be at a disadvantage.
At Rambo Inspection Services, we offer an investigative home inspection that will give you plenty of leverage during final negotiations by substantially improving your understanding of the home's existing condition.
Once a real estate transaction is final, you're locked in to being solely responsible for any repair or maintenance issues—but by learning about the home's needs ahead of time, you can avoid wasting money on fixes that should be taken care of well before the home is transferred to your name.
Extra Attention
For Every Inspection, for Every Client
Whether you're planning to invest in a multi-million dollar property or a more modest offering,
we'll go the extra mile to help ensure that you end up living in a home you'll love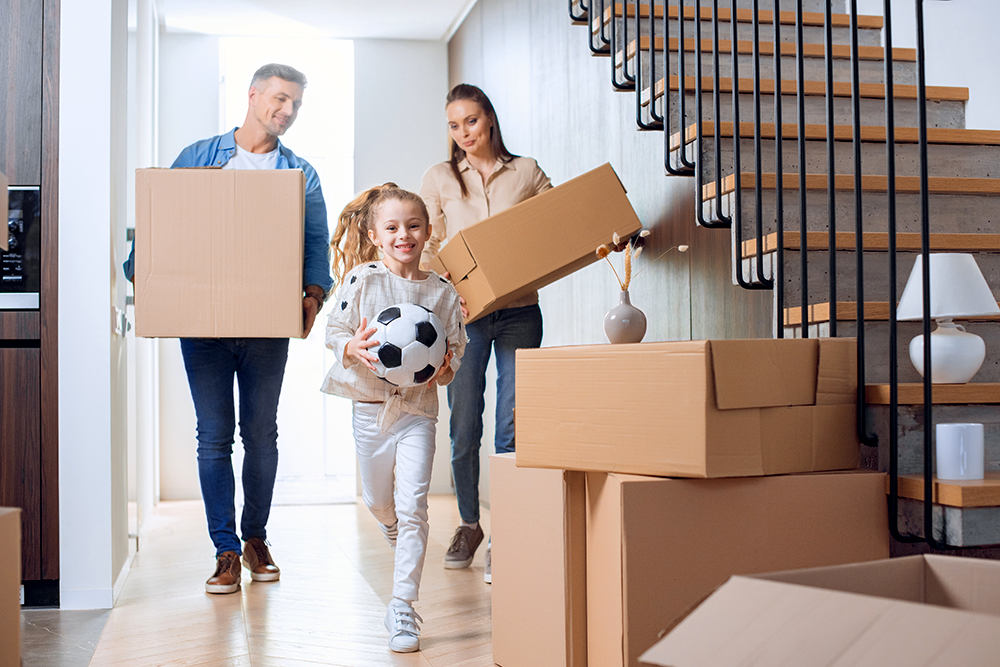 We participate in HomeGauge's Extra Care Service, saving you a major step in the home-buying process by giving you the option to receive a personalized homeowners insurance quote along with your inspection report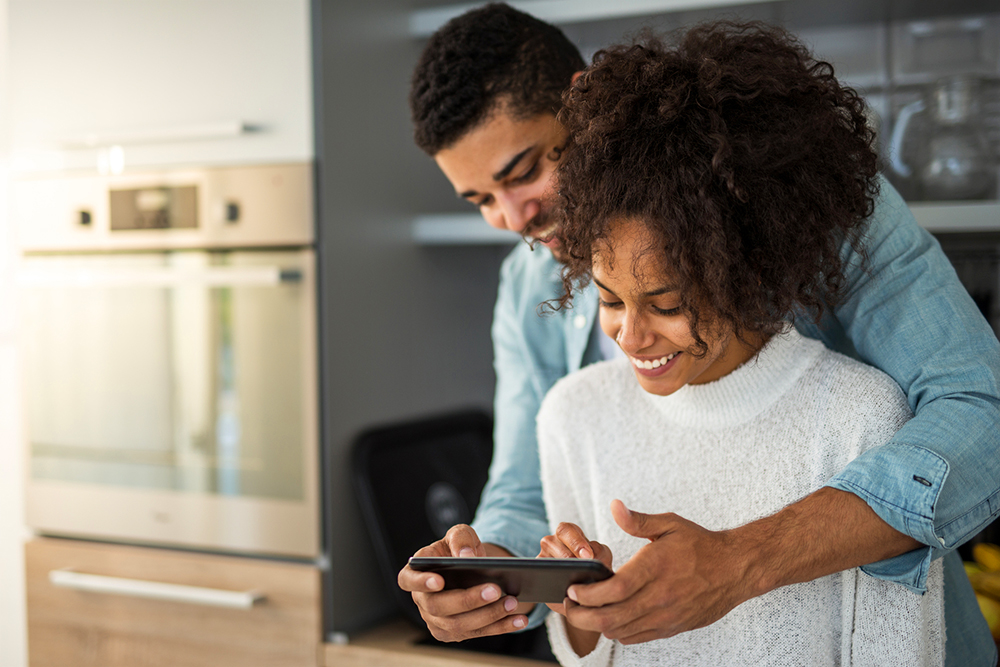 All of our clients are provided with free access to HomeBinder (a $300 value!), a home management app that makes it easy to keep track of critical information about your home and to plan out your various responsibilities as a new homeowner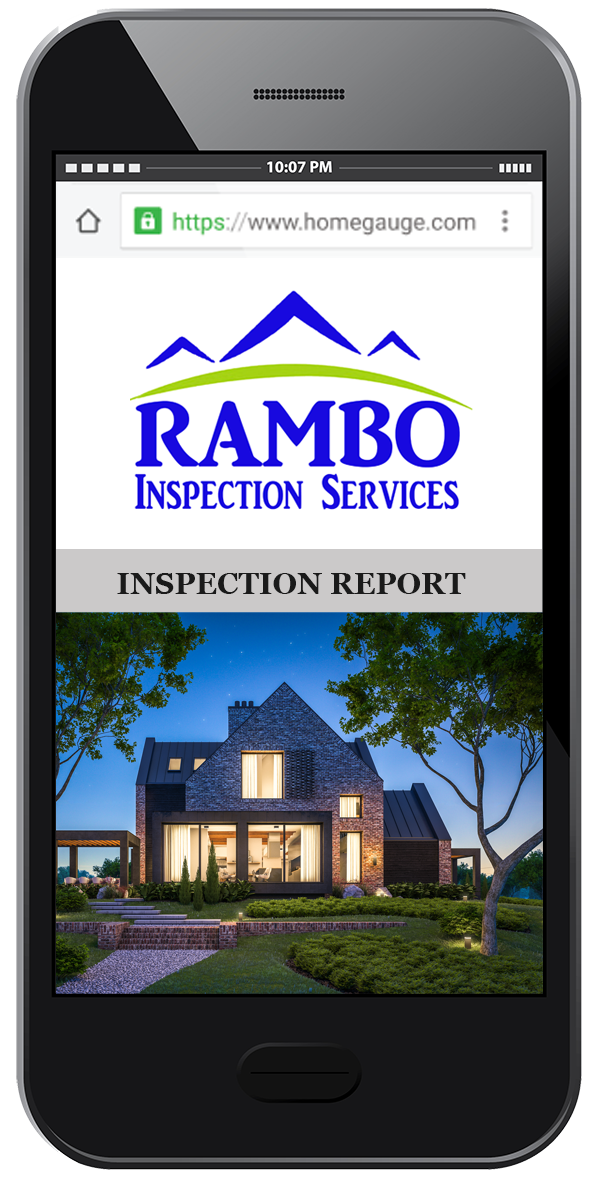 Highly Informative Inspection Reports Sent in 24 Hours
We work hard to send out a comprehensive digital inspection report in less than 24 hours after a home inspection is completed.
Video clips and photographs are included with individual inspection summaries to provide additional insights that will help you better understand specific details that have been factored into our assessment of the home's condition. We'll also provide access to the innovative and easy-to-use Create Request List™ (CRL)™ feature by HomeGauge.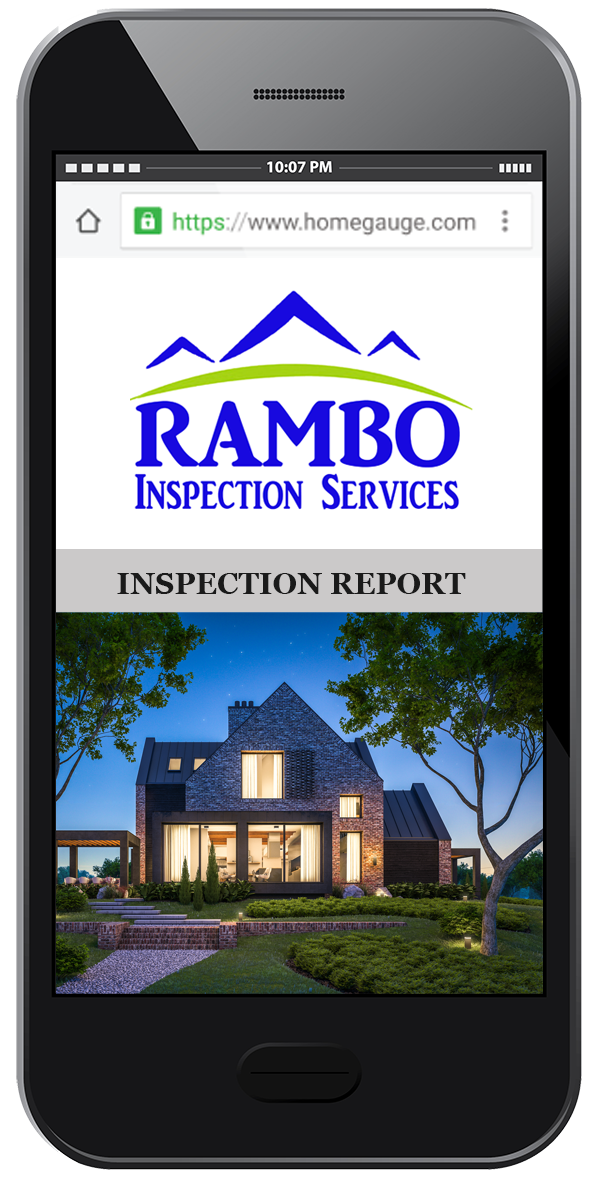 The Create Request List™ (CRL)™
After receiving your inspection report, you can use the CRL™ to put together an itemized list of your project and repair requests
For each defective component that was identified, you can request for repair, replacement, or a monetary figure that you believe is sufficient to cover the costs
Convenience is one of the biggest perks of the CRL™, allowing users to work on a request list from virtually any device with an internet connection
Rambo Inspection Services is enrolled in errors & omissions/general liability insurance to keep our clients protected.
Chicagoland's Trusted Home Inspection Specialists
We offer professional home inspection services to the greater Chicagoland area and surrounding suburbs.
We offer several discounts for active-duty military, veterans, police, firefighters, referrals, and repeat clients. Contact us for more information.
At Rambo Inspection Services, we'll be the first to tell you that a home investment is never an acquired taste. If the construction isn't up to standard, it's not something that you'll simply get used to—and that's why it's important to have us thoroughly inspect your prospective home before you buy so that you can have existing issues corrected. Contact us today to request an inspection.
Weekend and evening appointments are available. We accept online payments.