Rambo Inspection Services
When our team of home inspectors at Rambo Inspection Services is entrusted with the responsibility of inspecting a home, we do everything we can to provide our clients with the exemplary service they deserve. Buying a home is never easy, but we strive to lighten your load by giving you the knowledge that a protected investment requires. We truly have an eye for the details, and you can count on us to find what others miss so that you're not inconvenienced by developing issues that may further emerge during your first months as a homeowner.
Beverly Johnson
If you were to ask Beverly Johnson's previous clients about her most notable qualities, you'd certainly hear the term "attention to detail" more than once.
Beverly's keen understanding of residential construction, remodeling, and home repair are always kept in perspective when she inspects a home, allowing her to identify issues that often go overlooked.
Beverly is a proponent of strict standards of practice, and she is proud to be an active member of InterNACHI and ASHI—the two most renowned home inspector associations in the country. Beverly is also a first-time home-buyer specialist, helping her clients learn all about a home's condition so that they can make the right buying decision the first time.
InterNACHI Certified Master Inspector (CMI)®
ASHI Certified Inspector (ACI) and member of ASHI Great Lakes Chapter
Illinois Licensed Home Inspector (IL 450.011770) and proud owner of Rambo Inspection Services
Certified Residential Thermographer
Certified Commercial Property Inspectors Association

Outside of her work as a home inspector, Beverly loves to spend quality time with family and friends. On weekends, she enjoys being outdoors, especially when she finds the time to go boating.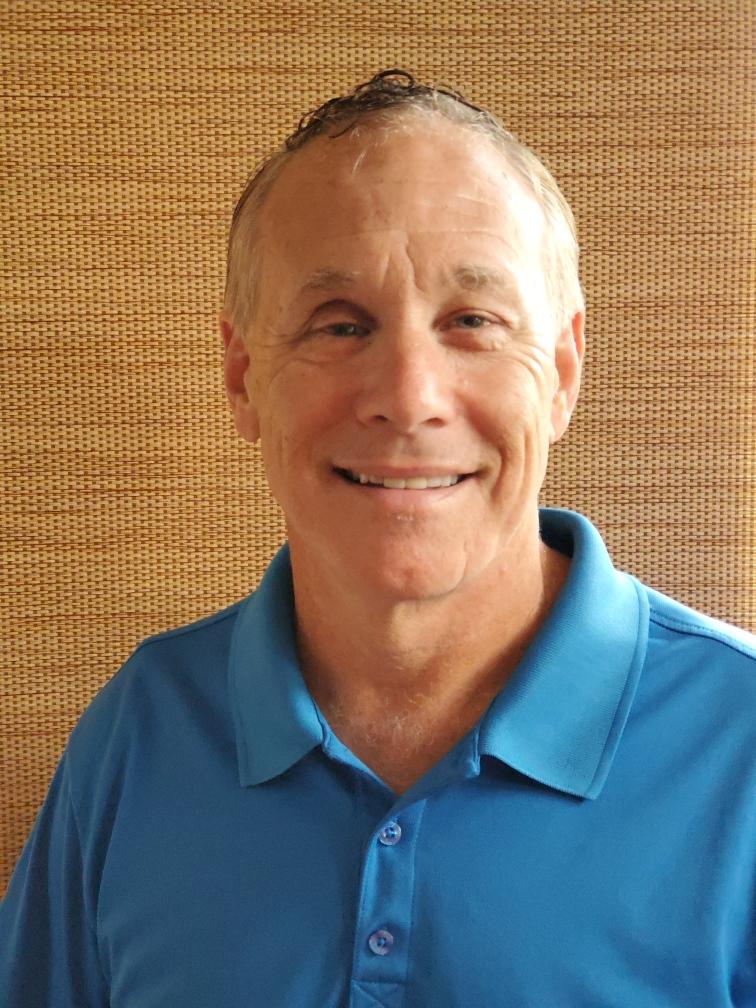 Jeff Sabbath
With Jeff's help, you can rest assured that you'll be able to go through the final steps of a real estate transaction with total confidence.
Before he became licensed as a home inspector, Jeff invested in and renovated real estate properties throughout Iowa, Florida, and here in the Chicagoland area. Jeff's knowledge and experience in the real estate industry are assets to his work as a home inspector, and he is especially adept at recognizing red flags that could be problematic for home-buyers—both emotionally and financially.
Experienced in property investment and rehabilitation
Well-rounded understanding of the real estate market
Licensed Illinois Home Inspector (IL 450.012251)
InterNACHI Member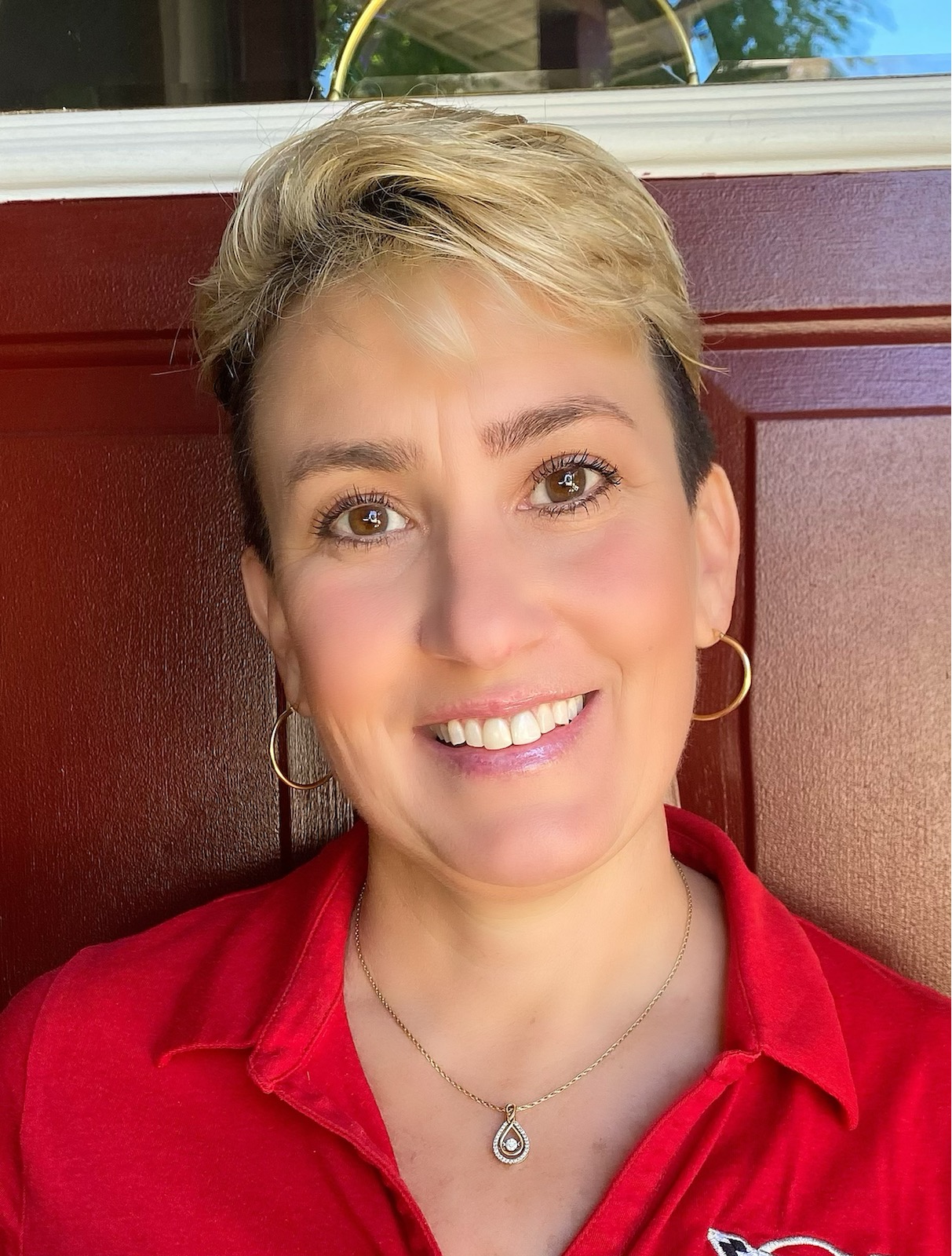 Heather Maier
Heather enjoys taking time to inspect a home with the client while answering questions and giving advice about repairs.
After over 20 years working as a chemical engineer, Heather decided she wanted to do something where she had the opportunity to make a difference in people's lives, which lead her to the path of becoming a licensed home inspector.  Heather enjoys taking time to inspect a home with the client while answering questions and giving advice about repairs.  She draws on her broad knowledge from start to finish to provide an objective assessment of the home's condition to allow clients to make an informed buying decision.
In her spare time, she is active in many local fundraising projects, dedicating her time and resources to improving her community.
•    Client-oriented values
•    Well experienced in property reconstruction
•    Licensed Illinois Home Inspector (IL 450.012552)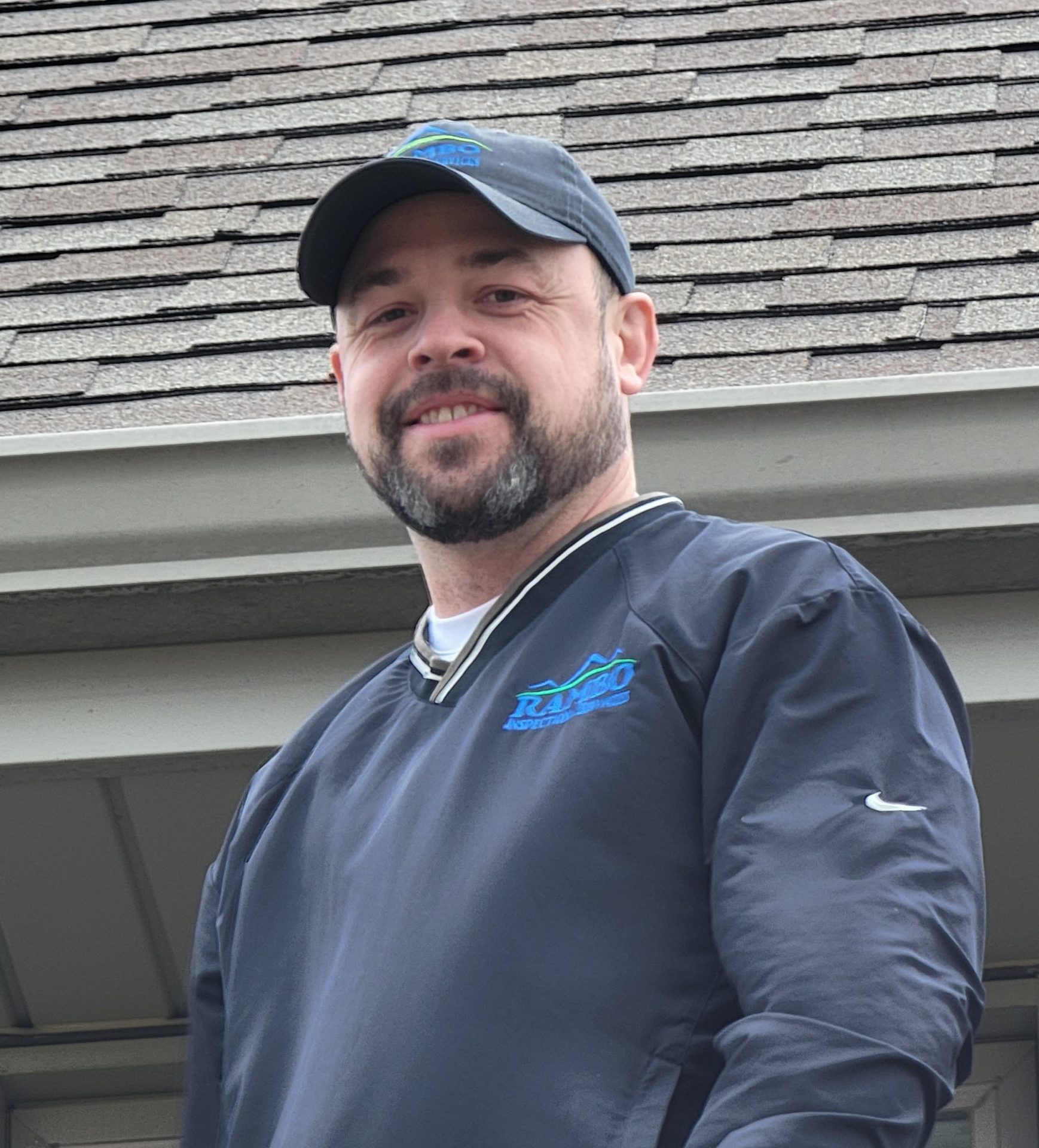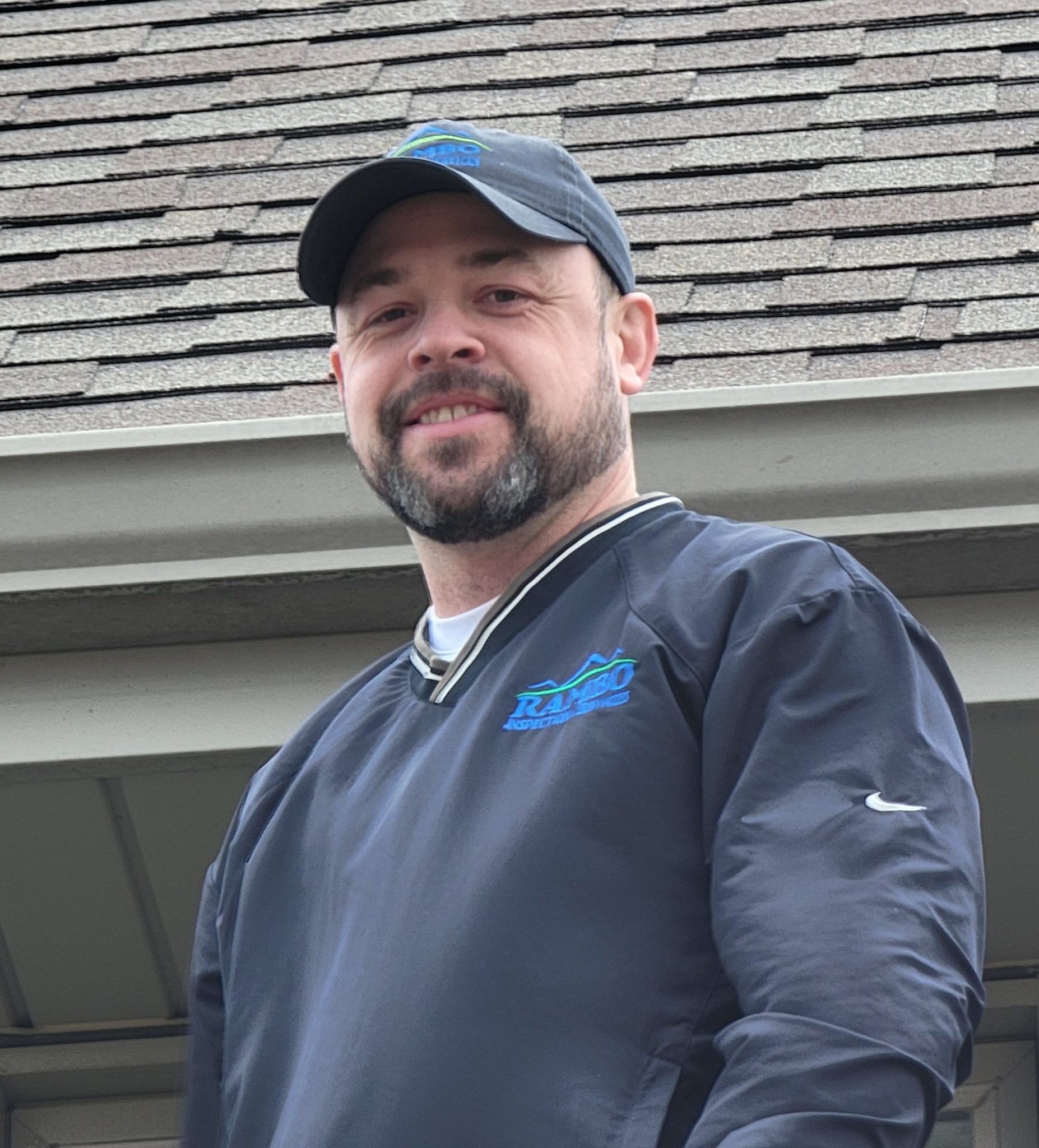 Wes Steidinger
Wes values helping our clients with integrity and working in the best interest of his clients above all else.
Wes is a master interior carpenter in the home building industry prior to becoming a home inspector, his knowledge and second to none attention to detail of the building process make him an excellent fit with the team.  Wes values helping our clients with integrity and working in the best interest of his clients above all else. You can rely on Wes to ensure an accurate overview of your prospective investment.
When he's not inspecting homes, Wes enjoys spending time with his three sons and supporting them in their latest endeavors. Wes although doesn't drive anymore is an accomplished dirt racer and loves to still be involved in the sport and attend events with his family and friends.
20+ years experience as a master interior carpenter
InterNACHI Certified Professional Inspector
Licensed Illinois Home Inspector (IL 450.012622)
Chicagoland's Trusted Home Inspection Specialists
We offer professional home inspection services to the greater Chicagoland area and surrounding suburbs.
We offer several discounts for active-duty military, veterans, police, firefighters, referrals, and repeat clients. Contact us for more information.
At Rambo Inspection Services, we seek to enhance your home-buying potential by providing a detail-oriented home inspection that will make it easier for you to make an informed decision. Contact us today to request an inspection.
Weekend and evening appointments are available. We accept online payments.