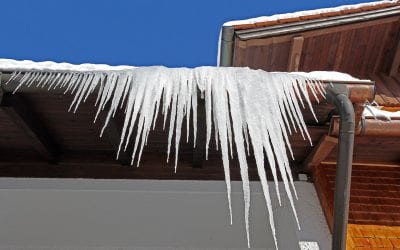 No matter how well you prepare your home during fall, winter weather still has the potential to cause a lot of wear and tear on your home. The snow, ice, and moisture that winter brings are hard on various parts of your house, so it's important to inspect these areas...
Chicagoland's Trusted Home Inspection Specialists
We offer professional home inspection services to the greater Chicagoland area and surrounding suburbs.
We offer several discounts for active-duty military, veterans, police, firefighters, referrals, and repeat clients. Contact us for more information.
At Rambo Inspection Services, we'll be the first to tell you that a home investment is never an acquired taste. If the construction isn't up to standard, it's not something that you'll simply get used to—and that's why it's important to have us thoroughly inspect your prospective home before you buy so that you can have existing issues corrected. Contact us today to request an inspection.
Weekend and evening appointments are available. We accept online payments.