Residential & Commercial
Rambo Inspection Services offers residential and commercial property inspection services to the Chicagoland area. Our clients are always welcome to attend their inspection so that we can go over our findings and answer questions while on-site. We conduct our inspections in accordance with the industry's highest standards, fulfilling the strict requirements of both ASHI and InterNACHI.
Buyer's Inspection
A Buyer's Inspection is a detailed evaluation of a home's visible and readily accessible components that is designed to help home-buyers invest with confidence. Inspection reports are available within 24 hours of a completed inspection. We'll be happy to answer any questions over the phone afterward, regardless of how long it's been since your inspection took place.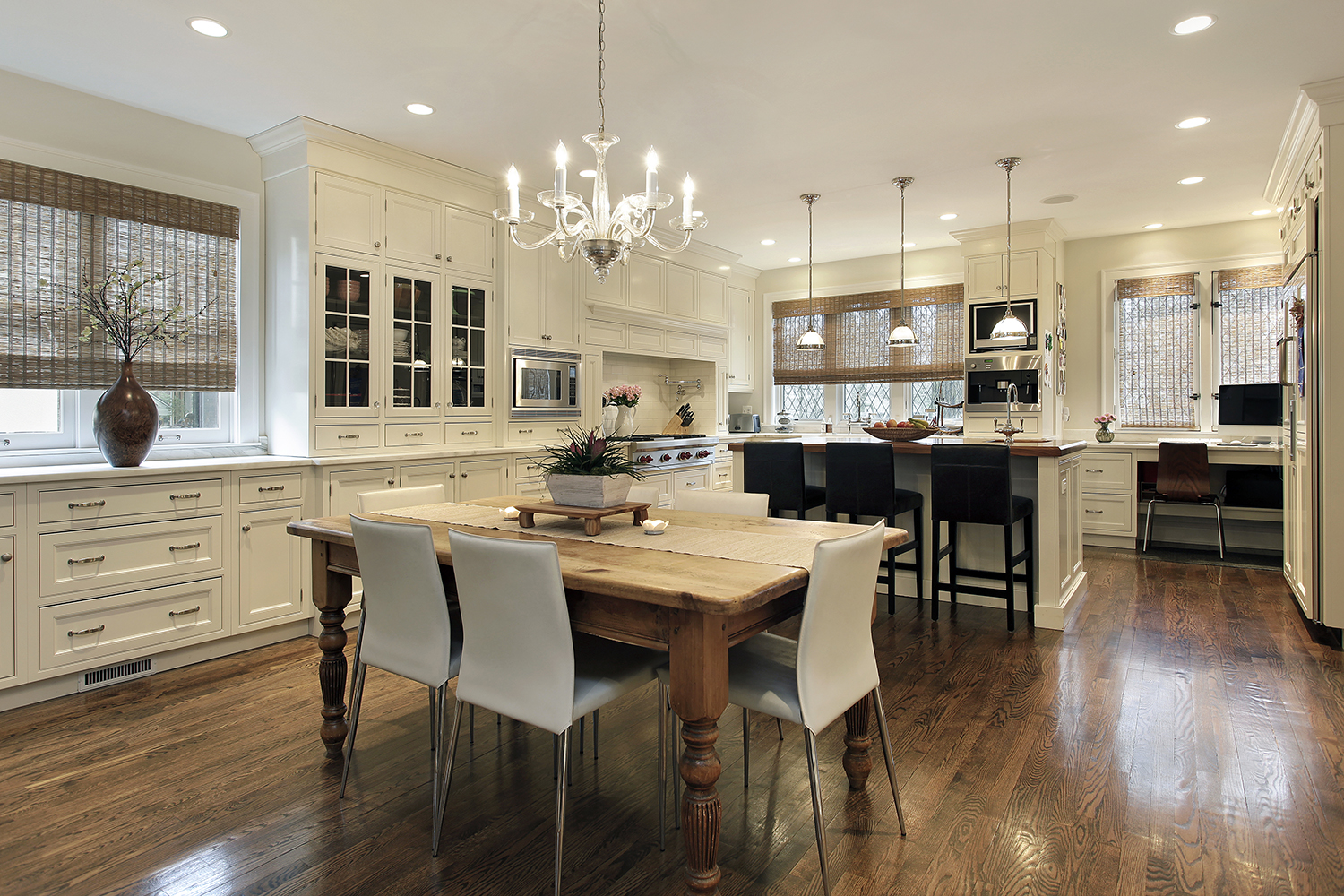 We inspect these components:
Roofing System (including gutters, downspouts, skylights, & other roof penetrations)
Foundation & Crawlspace
Structural Components
Exterior (doors, windows, cladding)
Attached Garages
Interior (doors, windows, floors, walls, ceilings, stairs)
Attic, Insulation, & Ventilation
Bathrooms
Kitchen
Built-in Appliances
Plumbing System
Electrical System
HVAC Systems
In order to reveal information about a home that is often inaccessible by conventional means, we use the following technology at no extra cost whenever necessary: Thermal imaging, 360° Camera, Moisture Meter, Spectoscope, Carbon Monoxide Detector, Gas Leak Detector
We're able to inspect most types of residential properties, including manufactured homes.
Additional Inspection Services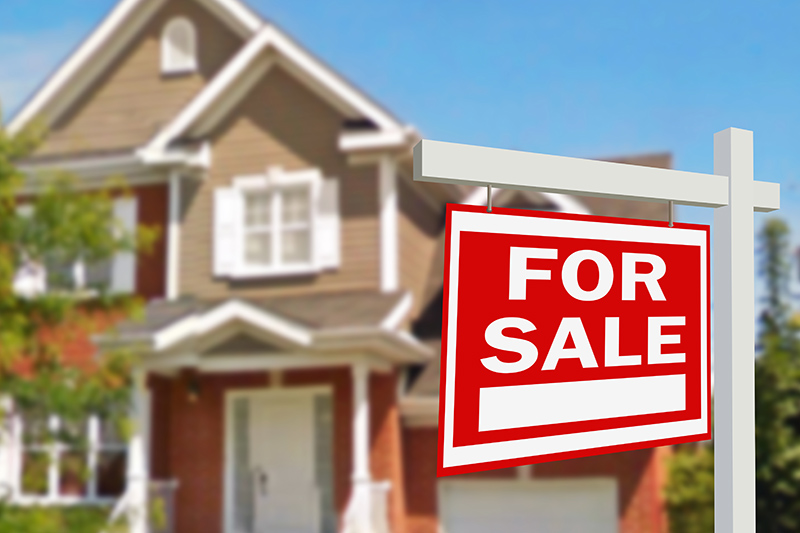 Pre-Listing Inspection
Our home inspection for clients who are preparing to sell a home is a full evaluation of the property's readily accessible areas. We'll make sure that you know about existing defects so that you can keep prospective buyers informed. This will also give you a chance to have repairs taken care of before showing the home.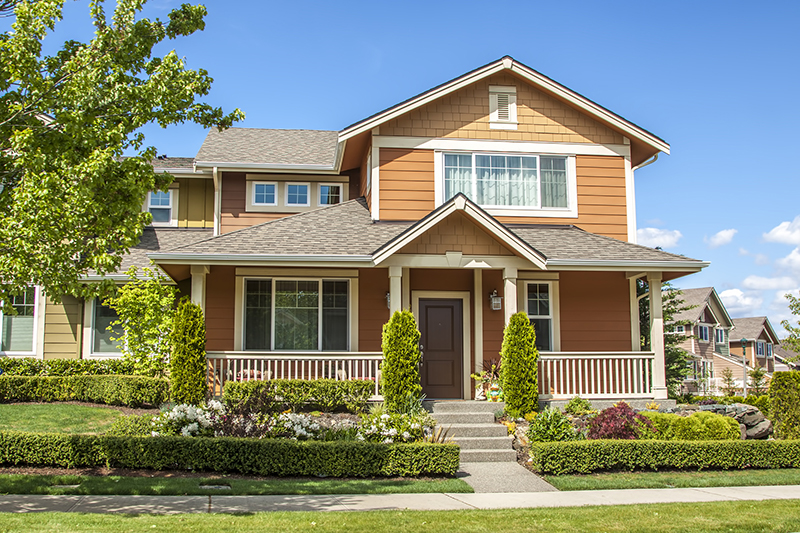 New Construction Inspection
For this inspection service, one of our knowledgeable home inspectors will conduct a thorough evaluation of new home construction prior to the builder's final walkthrough. We'll be aiming to identify potential deficiencies in the home's construction that can and should be corrected before you close on the property.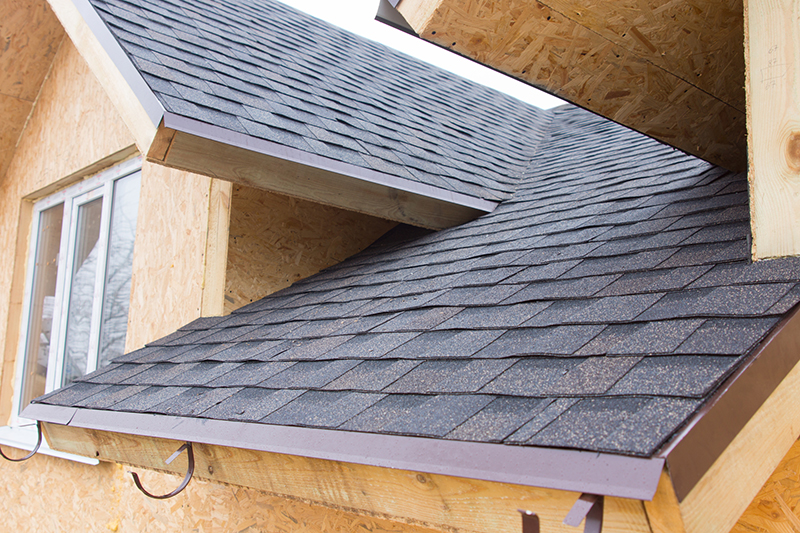 New Construction Phase Inspections
Phase Inspections help to keep new construction in check over the course of the entire build. We can inspect the property at multiple phases, ranging from the initial concrete pour to the builder's final walkthrough, identifying potential issues as soon as they emerge.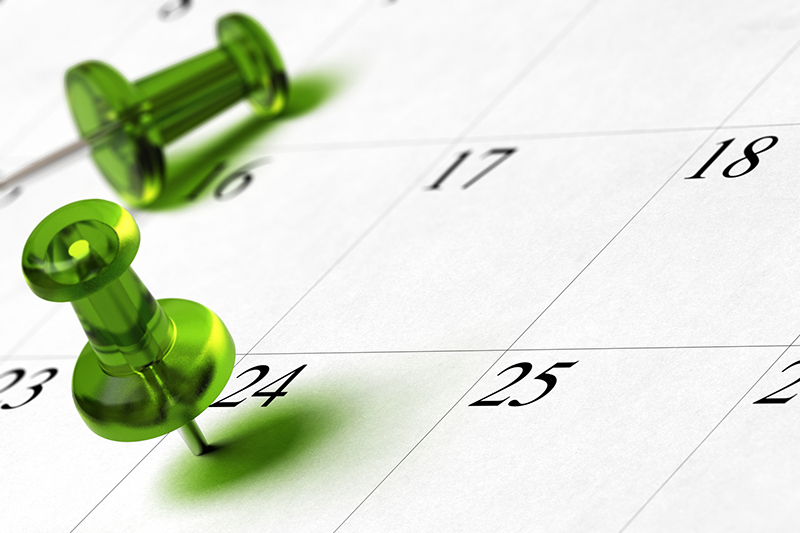 11th Month Warranty Inspection
An 11th Month Warranty Inspection needs to be scheduled before the builder's original warranty expires on your new home—often, after one year. We'll inspect each readily accessible area of the property in an effort to identify repair or maintenance issues which may still be covered under the warranty's terms.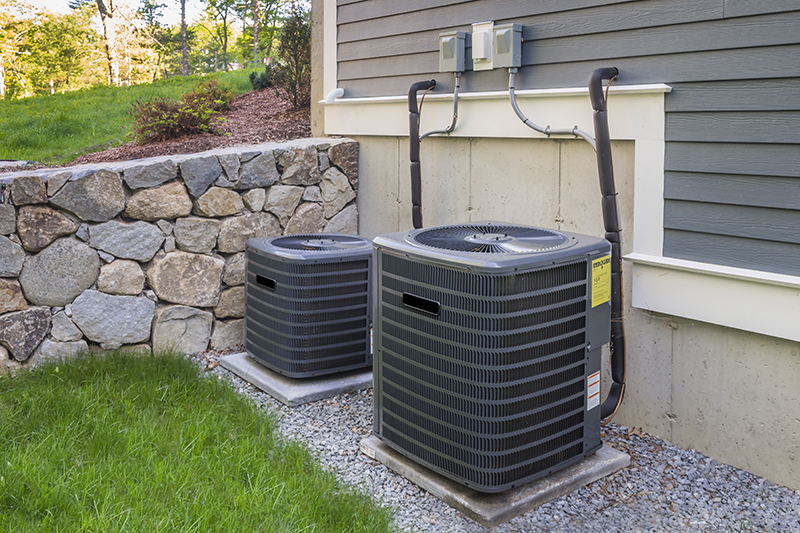 4 Point Inspection
This inspection service is often a requirement before a home can be officially insured. We'll inspect four critical areas of the home's construction, including the entire roofing system, the HVAC system, electrical system, and plumbing system.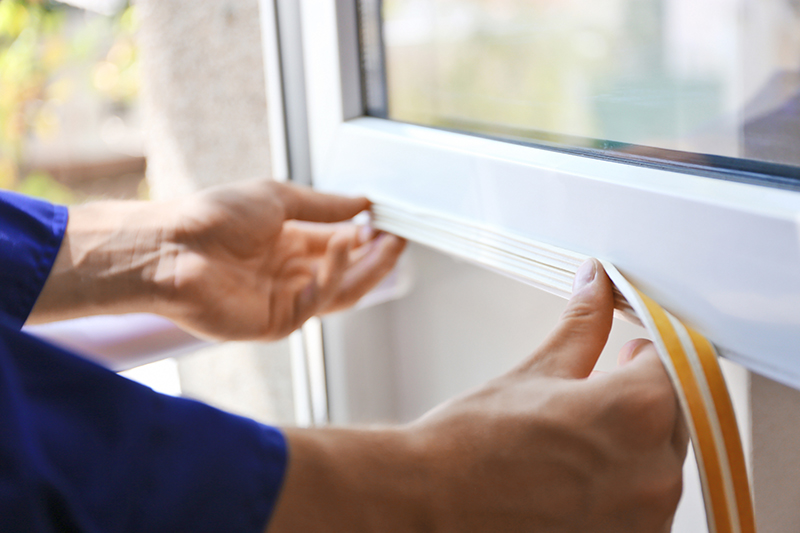 Home Maintenance Inspection
This inspection service is perfect for current homeowners who could use a helping hand to strategize their home's current maintenance needs. We'll carefully look over the entire property, identifying existing maintenance issues and walking you through which specific areas need to be prioritized.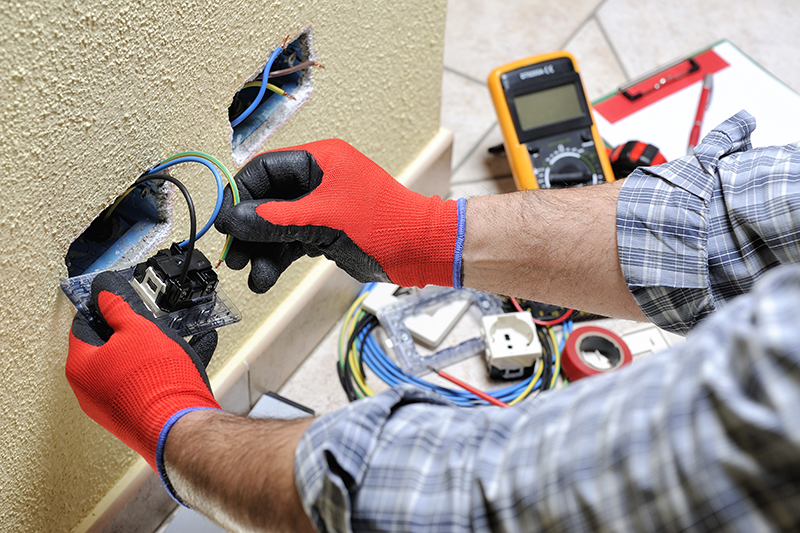 Re-inspections
When a home inspection reveals defects in a home's construction, it's never a bad idea to schedule a follow-up inspection in the event that the seller promises to have the issues corrected. For this inspection service, we'll return to the property once repairs have been made to make sure that the original issue has been resolved—ensuring that you don't have to worry about paying out of pocket for repairs that weren't done properly.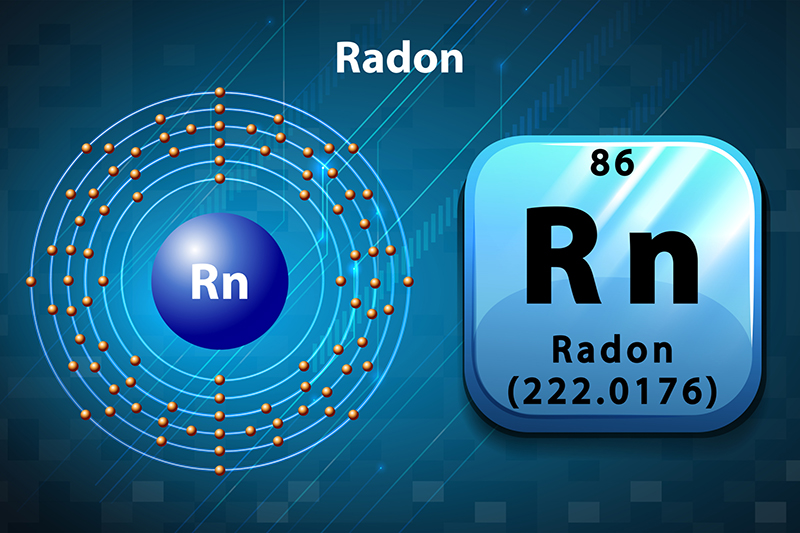 Radon Testing
Invisible, odorless, and a contributor to major health problems, radon contamination inside a home is a very real hazard for homeowners. But we're able to perform a specialized radon test that will measure the concentrations of this elusive gas to ensure that your prospective home is safe to inhabit.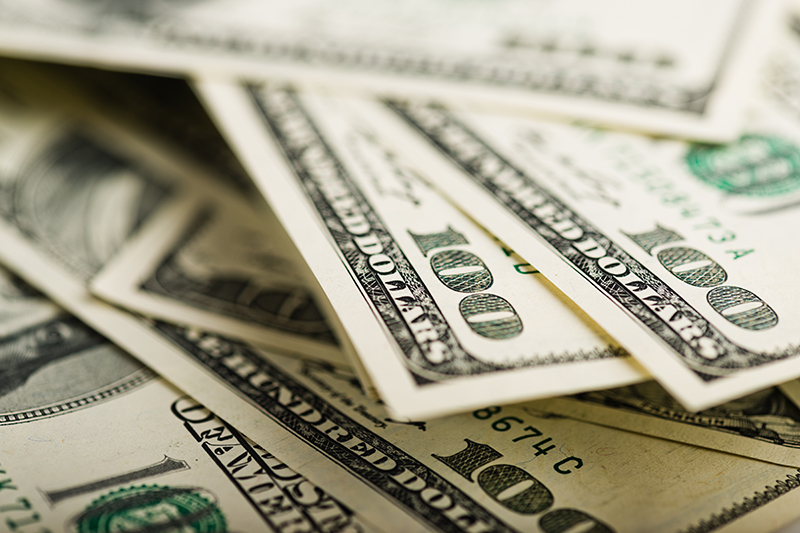 Loan Draw Inspection
For a Loan Draw Inspection, we'll first need to review the terms that were agreed upon with the bank in order to secure the funds for construction on a home. We'll then periodically inspect the construction site, ensuring that any stored materials are in line with the budget and that progress isn't being impeded by any factors that could prevent deadlines from being reached.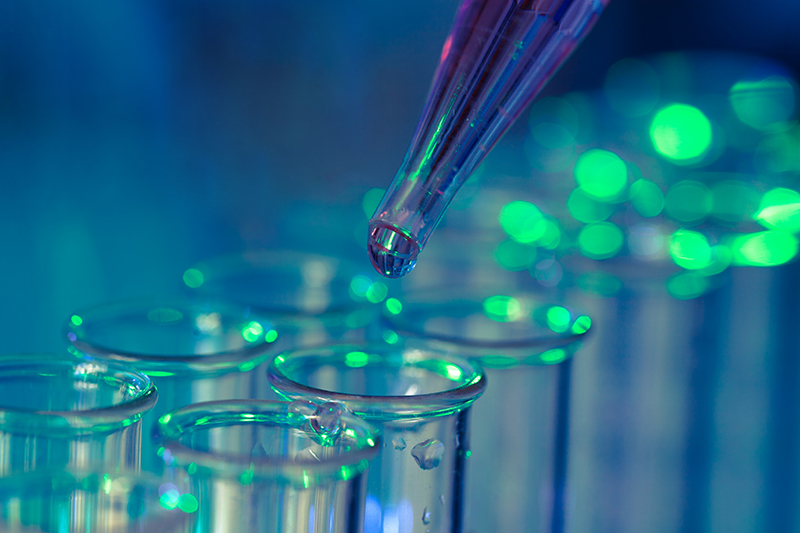 Water Testing
Clean water is an essential component of a healthy home, and it's a good idea for any prospective home-buyer to have the home's water supply tested before making a final buying decision. Samples will be taken from the well and tap to be sent off to a local laboratory, where specialists will test the water for a host of potential contaminants.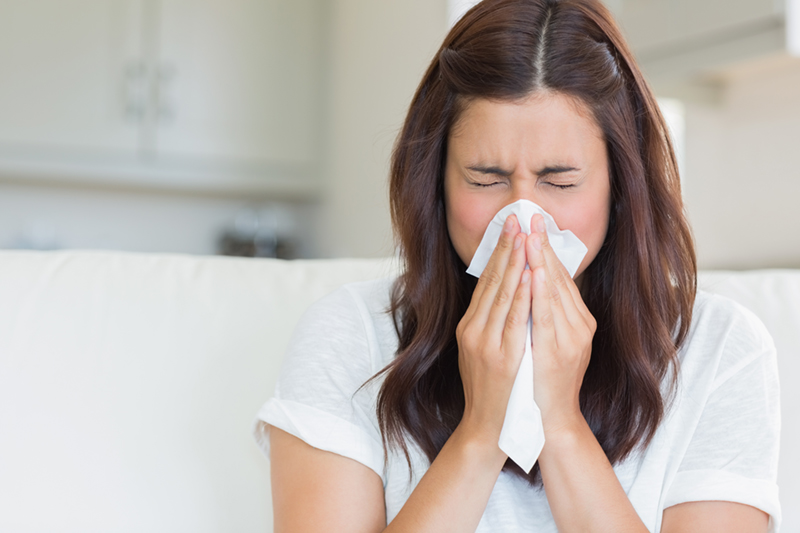 Air Quality Testing
Your home's indoor air quality can have a big impact on your quality of life. We recommend ensuring that you're not breathing in a lot of allergens or mold by scheduling our Air Quality Testing service.
Many homes have biological pollutants such as dander, dust mites, and bacteria. Symptoms of these issues include coughing, dizziness, watery eyes, sneezing, and shortness of breath. Avoid these unnecessary problems by getting an Air Quality Test.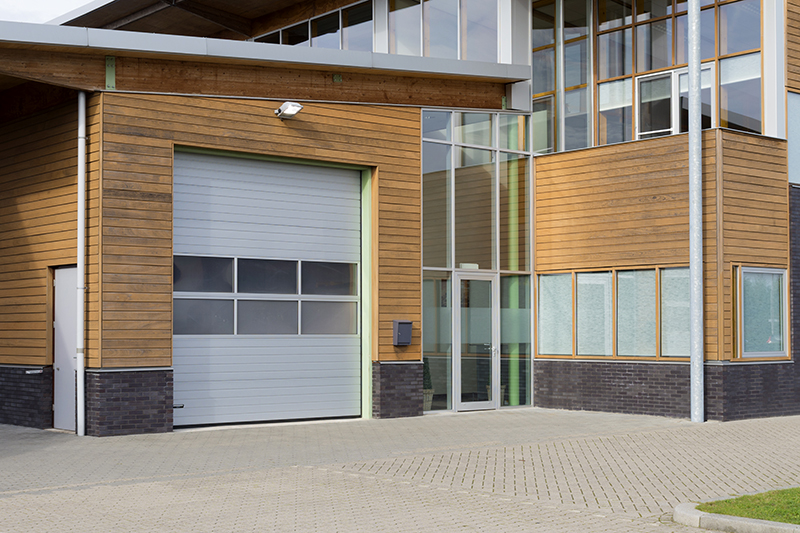 Commercial Property Inspection
Our highly trained home inspection professionals are also able to perform comprehensive evaluations of commercial properties. From large industrial facilities to modest storefronts, we'll assess the condition of the property's structures and installed mechanical systems so that you're aware of potential defects before you decide to invest.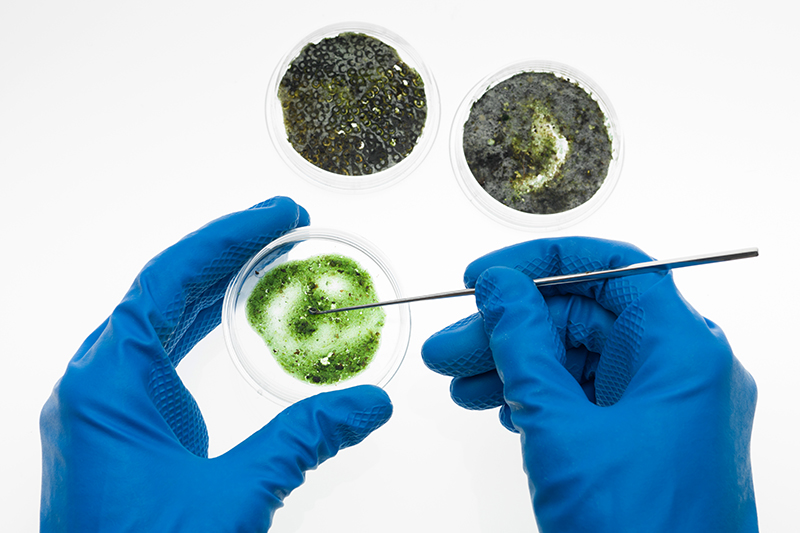 Mold Testing
Sneezing and sniffling constantly because of a mold issue is an experience that every homeowner hopes to avoid. For this inspection service, we'll thoroughly assess a home for potential signs of mold contamination—collecting samples as necessary to determine exactly what type of mold is causing the issue.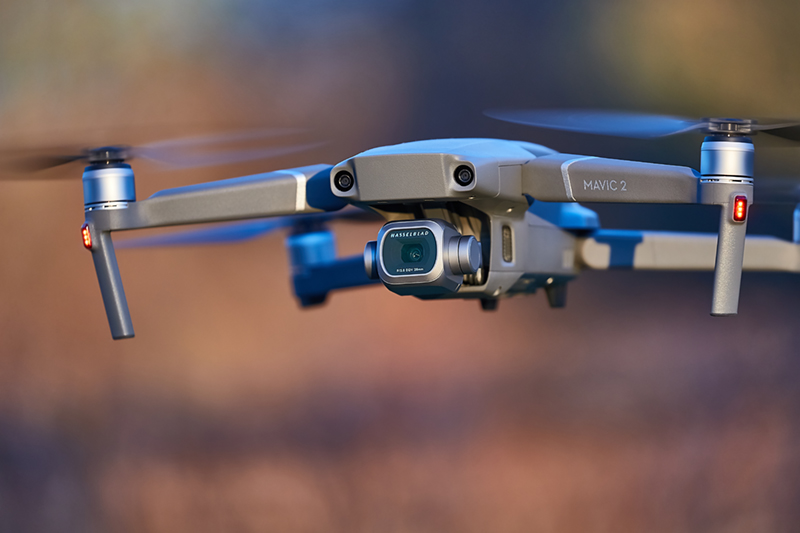 Drone Inspections
A drone inspection is a great way to capture high-definition photos and videos of your home from an ariel vantage point.  Drone inspections can also help with viewing areas of the home that are too dangerous or too difficult to see from the ground or with a ladder. This is very helpful in order to show the homeowner the vulnerabilities of the roof or other sections that might have gone unnoticed.
Chicagoland's Trusted Home Inspection Specialists
We offer professional home inspection services to the greater Chicagoland area and surrounding suburbs.
We offer several discounts for active-duty military, veterans, police, firefighters, referrals, and repeat clients. Contact us for more information.
At Rambo Inspection Services, we find great joy in teaching others about all that their future homes will provide—as well as what they may be lacking. Above all, our goal is to give you the tools you need to succeed in your real estate investment. Contact us today to request an inspection.
Weekend and evening appointments are available. We accept online payments.